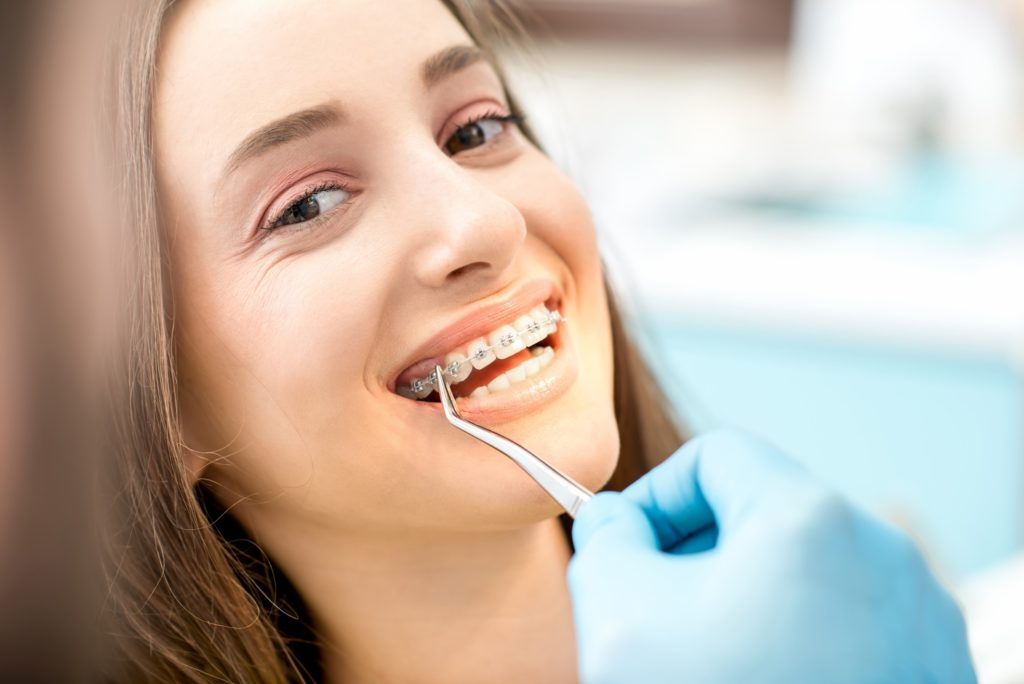 Are you currently insured through your employer or an individual plan? Then you have access to numerous perks that benefit your smile and your wallet. However, like many patients, you may assume that coverage doesn't extend to orthodontic treatment. After all, many other smile-enhancing services, like teeth whitening and veneers, certainly aren't. With that being said, you may have available benefits that can be used! Keep reading to learn how braces and dental insurance works.
So, Are Braces Covered by Dental Insurance?
In many cases, the answer is yes! Some policies have something called an "orthodontic lifetime maximum." This simply means that a certain dollar amount can be used toward your treatment. However, it's important to note that this benefit does not renew each year like your routine checkups and cleanings do. Instead, once you use the full amount, you'll be responsible for the balance of any further needed treatments. So, if you utilize this benefit and then experience orthodontic relapse, the cost of re-treatment will be entirely on you.
Why Braces Are Worth the Investment
Since the cosmetic benefits of braces are the most obvious, many patients assume the only reason to invest in orthodontic treatment is for the aesthetic advantages. However, there is another reason you should consider this teeth-straightening treatment: your oral and overall health. Since crowded and gapped teeth create unique spaces for food particles and plaque to hide, guiding your teeth into their properly aligned positions can improve your oral hygiene routine. In turn, decreasing your chances of cavities and gum disease can help prevent heart disease, strokes, and other health issues associated with serious dental problems.
Other Ways to Make Braces More Affordable
If you are currently uninsured or your plan doesn't cover orthodontic care, don't fret. Today, there are several other popular ways to save. The first is flexible financing, which allows you to space-out your treatments over the course of several months with little-to-no interest attached (for qualified patients). Otherwise, you can take advantage of special offers! In short, don't hesitate to ask your orthodontist's team about all of the different financial options available. Remember, they want you to get the smile of your dreams without the stress too.
Now that you know a bit more about braces, dental insurance, and alternative payment options, it's time to get started! Find out if braces are right for you by getting in touch with your orthodontist today.
About the Practice
Simply Orthodontics is where individuals and families in and around Grafton can turn to for personalized treatment plans, exceptional care, and picture-perfect smiles. To make achieving your smile goals affordable, we are proud to welcome dental insurance, flexible financing, and periodic special offers – all of which can help you enjoy significant savings. If you're interested in learning more about utilizing your benefits for orthodontic treatment, don't hesitate to visit our website or call 508-839-9350.