Orthodontic Appliances – Grafton, MA
Customized Appliances for Beautiful Results
Our orthodontists take pride in providing completely personalized care for each patient. In addition to braces and Invisalign, they can also use customized orthodontic appliances to address specific issues and ensure a patient's results last for a lifetime. These include retainers, expanders, thumb cribs, and much more. Basically, whatever a patient needs, they'll find it at Simply Orthodontics Grafton, and they can trust their orthodontic appliances from our Grafton, MA orthodontist will be made just for them.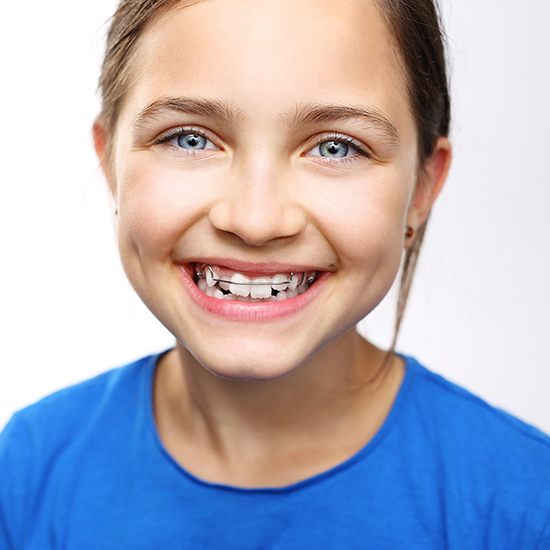 Will I or My Child Need an Orthodontic Appliance?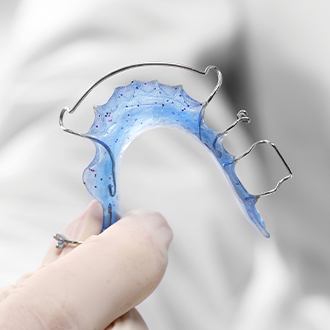 Pretty much every orthodontic patient, regardless of their age or what type of treatment they receive, will be asked to wear a retainer once it has been completed. These small appliances keep the freshly shifted teeth in their new positions, because otherwise, they would start to drift back to where they started! An expander can be used to widen the hard palate to fix crowding and open up the airway, which can help a child overcome or completely avoid sleep-breathing problems like snoring and sleep apnea.