Orthodontic Emergencies – Grafton, MA
How to Handle and Prevent Braces-Related Injuries
Has one of your brackets become loose? Did your retainers shatter on the floor? Don't panic! Orthodontic emergencies like these can be anxiety-inducing, but they are nothing our orthodontist can't handle. In fact, there are even a few steps you can take at home to restore your pain-free smile. Keep reading to learn what they are, or contact our office to speak with our team directly.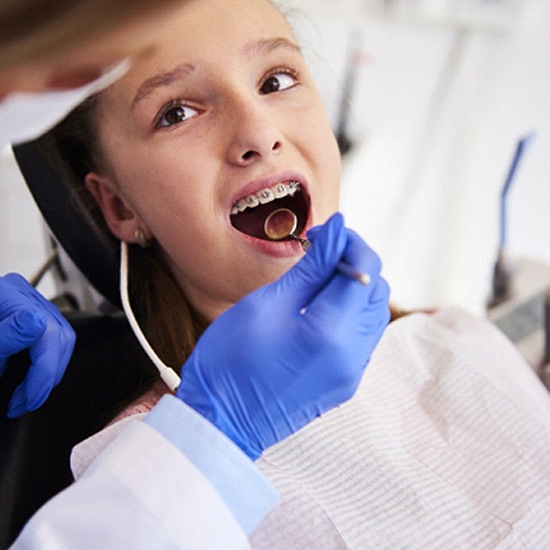 How to Handle Common Orthodontic Emergencies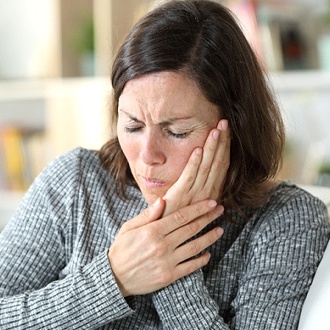 When an orthodontic emergency strikes, thousands of questions run through your mind. Perhaps the loudest one is what exactly you are supposed to do next. That's why we are covering how to handle some of the most common ones below!
Loose/Broken Brackets
Your brackets play a crucial role in moving your teeth into their new, more aesthetically pleasing position. If one of them comes off entirely, store it in a plastic bag and bring it with you to your next appointment. On the other hand, if the bracket becomes loose, do your best to leave it alone until your visit. In both cases, you should call our office so our team can walk you through the next best steps.
Poking Wire
A poking wire may initially seem like a superfluous orthodontic issue, but it has the potential to irritate and cut the soft tissue in your mouth. To prevent this from happening, place some orthodontic wax over the sharp edge. If it continues to bother you, try moving it into a better position with a clean Q-tip.
Broken Retainer
Retainers are crafted from high-quality materials to ensure maximum durability, but they aren't indestructible. Whether yours sustains a major crack or shatters into multiple pieces, don't continue to wear them. Instead, store the broken retainer in a plastic bag and call our office. We don't want your teeth to have time to shift back into their previous position, so we will get you a replacement ASAP.
Tooth Pain
Whether you opt for traditional braces or choose a more incognito alternative like Invisalign, some soreness is normal – that means your treatment is working! With that being said, there are a few steps you can take to manage your discomfort while transforming your smile. First, rinse with a mixture of salt and warm water. This natural disinfectant will decrease puffiness and kill harmful bacteria. Next, try placing a heating pad or warm washcloth against the outside of your cheek, which will help alleviate tenderness. If the pain persists, contact our office.
How to Prevent Orthodontic Emergencies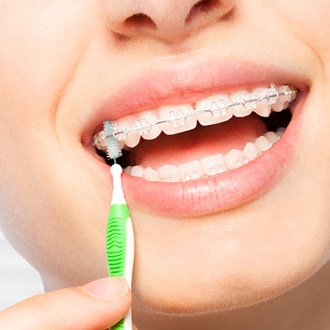 When it comes to orthodontic emergencies, prevention is paramount. To protect your teeth and stay on track with your treatment plan, make sure to:
Avoid foods that can break traditional braces, like apples and peanut brittle.
Wear a mouthguard if you play a contact or non-contact sport.
Implement a solid oral hygiene routine.
Visit us every six months for a dental checkup and teeth cleaning.
Quit poor dental habits, like biting your nails and chewing on ice.
Orthodontic emergencies can be nerve-wracking, but handling one will be much less anxiety-inducing with the above information in mind. If you have additional questions on your mind or would like to schedule an appointment, don't hesitate to contact our office!