Emergency Orthodontist — Grafton, MA
How to Handle and Prevent Braces-Related Injuries
Has one of your brackets become loose? Did your retainers shatter on the floor? Don't panic! Orthodontic emergencies like these can be anxiety-inducing, but they are nothing our orthodontist can't handle. In fact, there are even a few steps you can take at home to restore your pain-free smile. Keep reading to learn what they are, or contact our office to speak with our team directly.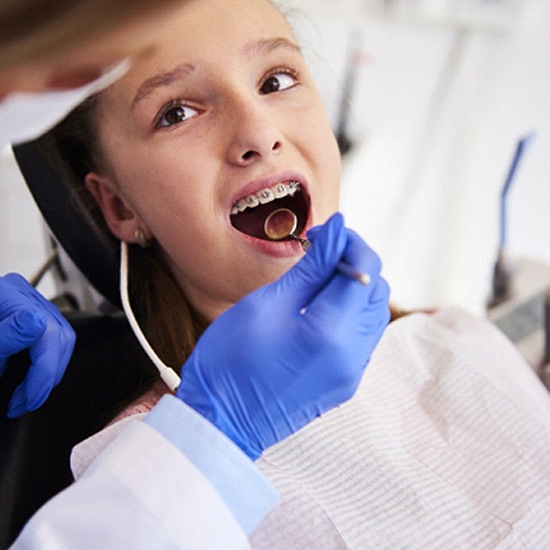 Board-Certified Expertise
Dental Insurance and Flexible Financing Welcome
Caring and Gentle Team
How We Treat Orthodontic Emergencies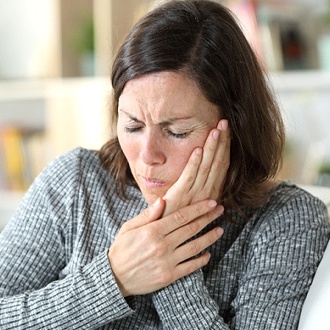 Same-day appointment: In addition to providing personalized tips over the phone, our knowledgeable and friendly team will learn more about your orthodontic emergency and schedule a time for you to come visit our Grafton orthodontist right away.
Emergency exam: At your appointment, we will take a look at your teeth, gums, and braces, taking X-rays if needed. That way, we can pinpoint the root of the problem and alleviate any swelling or discomfort.
Review findings: Before moving forward, we will review your treatment options in-depth and work with you to create a custom treatment plan. Of course, we will provide you with an estimate of the price and length of your treatment upfront as well.
Get the care you need: The final step will be to quickly address the problem, getting your smile and your treatment plan back on track!
The Most Common Orthodontic Emergencies
When an orthodontic emergency strikes, thousands of questions run through your mind. Perhaps the loudest one is what exactly you are supposed to do next. That's why we are covering how to handle some of the most common ones below!
Understanding the Cost of Orthodontic Emergencies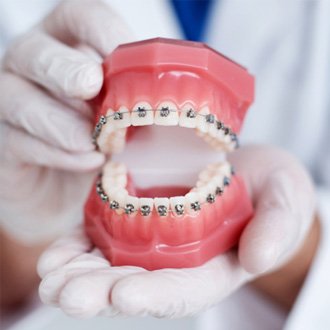 Orthodontic emergencies can encompass a wide range of cases, from a broken bracket to a soft tissue injury. As a result, the treatment (and the price) vary. That's why scheduling an appointment is crucial! Once we have a better understanding of what is needed to restore your smile, we will provide you with an estimate of the cost and review your financial options, like dental insurance and flexible financing.
Keys to Preventing Orthodontic Emergencies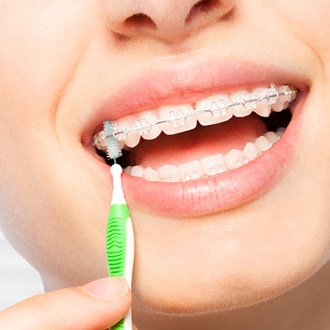 When it comes to orthodontic emergencies, prevention is paramount. After all, last-minute visits to our orthodontist's office in Grafton can be quite stressful, and you want to protect your teeth in order to stay on track with your treatment plan. Fortunately, you can reduce your chances of a loose bracket, poking wire, and the like with the following best practices:
Visit Your Dentist Regularly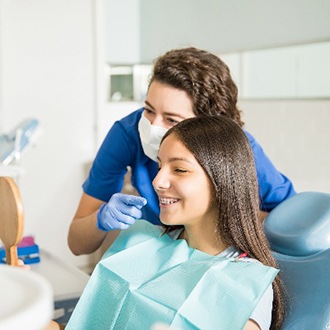 Your biannual visits serve two important purposes: catching dental problems before they become dental emergencies and preventing other issues, like tooth decay, from developing altogether. Plus, they allow your dentist to give you specific feedback on how to improve your brushing and flossing regimen. So, if it's been more than six months since your last checkup and cleaning, don't wait – schedule your appointment today.
Maintain Good Oral Hygiene At Home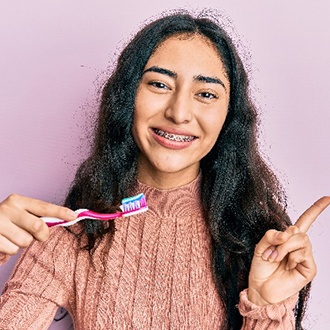 Another key to preventing orthodontic emergencies is implementing a solid at-home oral hygiene routine. That starts with brushing for two minutes each morning and evening with a soft-bristled toothbrush and toothpaste with fluoride. To thoroughly clean between your teeth and along your gumline, you should also rinse with mouthwash and floss daily. Bonus tip: try using an oral irrigator to make the flossing process quicker!
Stick to a Nutritious Diet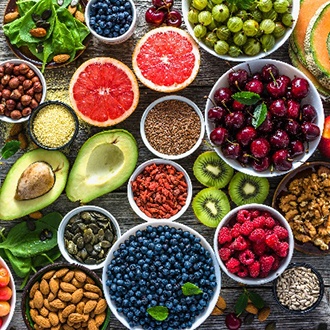 Popcorn, peanut brittle, and caramel apples are a few foods that are filled with sugar and crunchy enough to break a bracket or wire. So, do your best to opt for soft, nutrient-dense foods instead. Examples include oatmeal, smoothies, yogurt, bananas, cooked vegetables, and pasta.
Wear a Mouthguard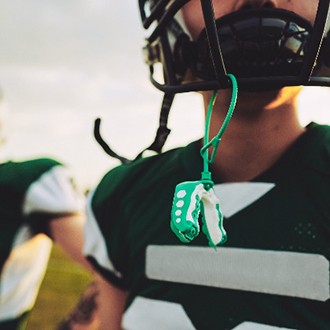 If you participate in sports, you need a mouthguard from your orthodontist. This custom-made appliance will fit securely over your teeth and your braces, preventing both from rogue baseballs, accidental elbows, and other forceful hits to your mouth.
Use Tools to Open Packages, Not Your Teeth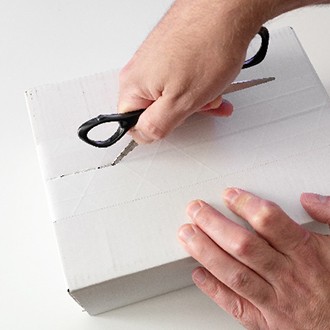 Simply put, don't use your teeth to open packages, bags, and bottle caps. This can break your teeth and your braces. Instead, take the time to locate the scissors or bottle cap opener. It may seem inconvenient at the time, but it will save you from a stressful emergency visit to your orthodontist's office!
Orthodontic emergencies can be nerve-wracking, but handling one will be much less anxiety-inducing with the above information in mind. If you have additional questions on your mind or would like to schedule an appointment, don't hesitate to contact our office!