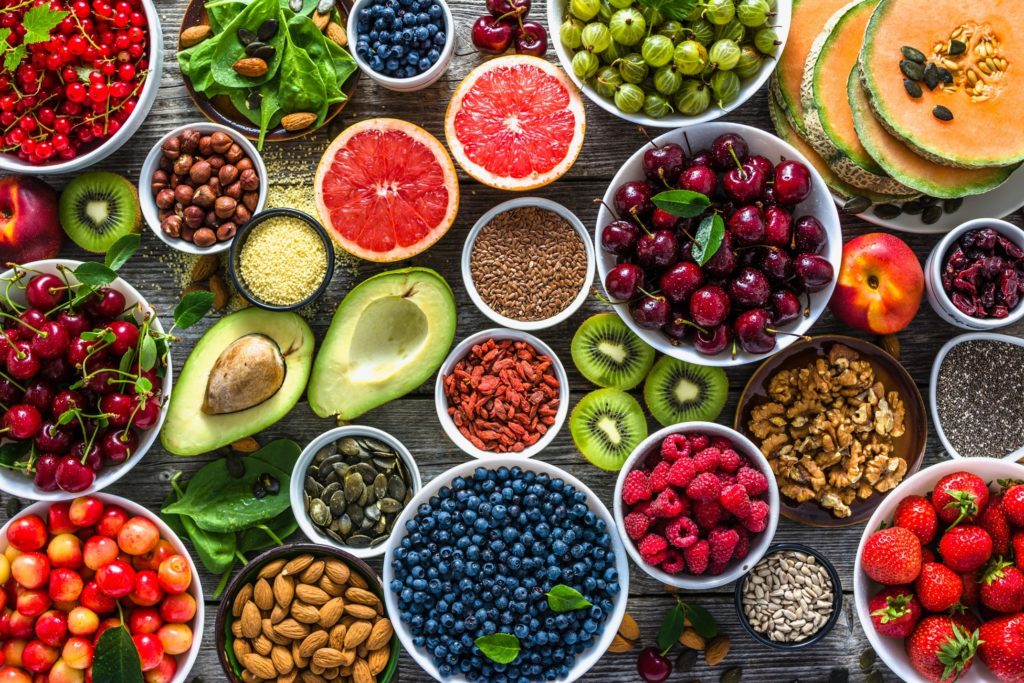 At the end of your time with braces, you want your orthodontist to remove your brackets and wires, showing a jaw-dropping smile in the process. If you don't take care of your teeth, however, the only "reveal" will be a brittle, stained, and weak smile. To prevent that from happening, you should commit to a solid oral hygiene routine, get a dental checkup and cleaning every six months, and implement a nutrient-dense diet. With this in mind, read on to learn five essential vitamins you should incorporate in your meals!
#1. Calcium
You've probably heard that calcium builds healthy bones. While your teeth aren't bones, they do benefit from this vitamin! Not only does calcium protect your teeth from decay, but it also keeps your gums free from disease. Therefore, it's important to fill your diet with calcium-rich foods, like cheese, yogurt, leafy greens, and milk.
#2. Magnesium
Braces address misaligned teeth, but that isn't all they do. One of the benefits of orthodontic treatment is that it also corrects bite problems. For this reason, it's important to prioritize your intake of magnesium, which aids the health of your jaw and gum tissue. Some examples of foods that contain magnesium include fish, bananas, dark chocolate, and leafy greens.
#3. Iron
Have the metal brackets and wires caused some irritation to the soft tissue in your mouth? While that's completely normal, that doesn't mean it's enjoyable. The good news is that iron can help prevent mouth sores and reduce inflammation! So, don't hesitate to fill your plate with lentils, soybeans, dark chocolate, and broccoli (just make sure it's cooked really well so it's soft enough).
#4. Vitamin A
Brushing your teeth after each meal is the best way to remove food particles and other debris from your teeth. However, that's not always possible. The good news is that saliva can help do that job in the interim. Eggs, spinach, melons, and sweet potatoes are all foods that are rich in vitamin A and promote good saliva flow.
#5. Vitamin D
Vitamin D is the sunshine vitamin – the best way to get it is by spending some time outside on a sunny day! In short, it helps your body absorb calcium. If that wasn't enough of a reason to fill your day with egg yolks, cheese, yogurt, and milk, vitamin D deficiencies have also been linked to burning mouth syndrome.
Braces can help you achieve the straight, healthy, and beautiful smile you've been dreaming of – if you prioritize your oral health, that is. In addition to following a solid oral hygiene routine, make sure to fill your plate with the previously mentioned essential vitamins!
About the Practice
Our team at Simply Orthodontics is here to make your smile "reveal" at the end of your treatment as incredible as possible. That's why we go the extra mile to not only provide custom, personalized, and meticulous treatment plans, but also to share tips on how to keep your braces and your teeth in pristine condition throughout the process. If you have any questions about how to maintain your oral health with braces or you want to schedule an appointment with our team, don't hesitate to get in touch via our website or by phone at (508) 839-9350.