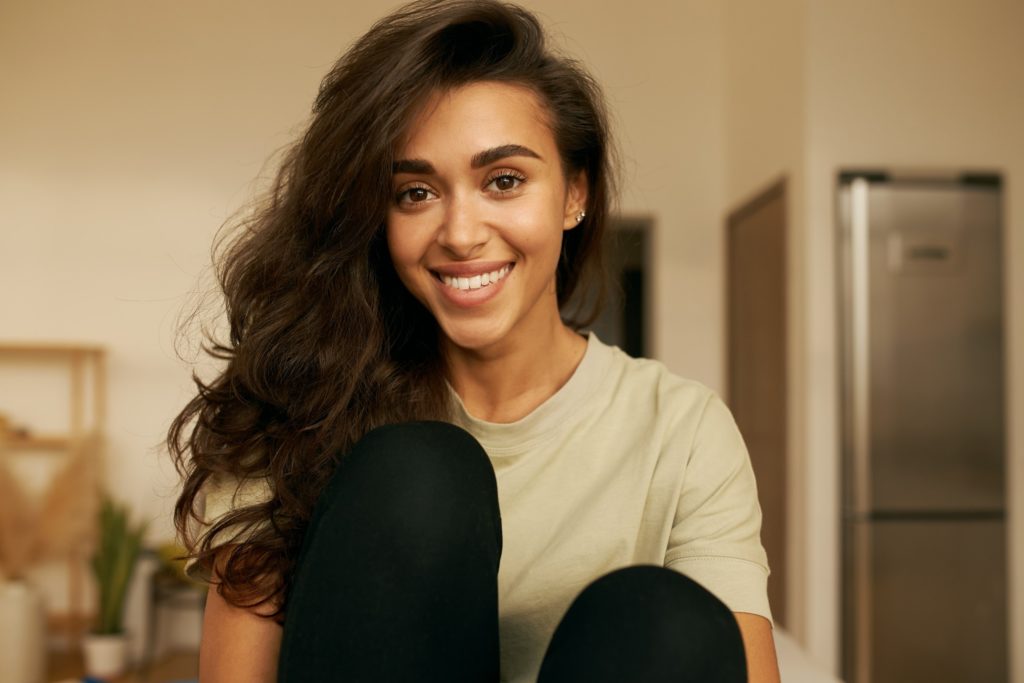 Have your once-straight teeth begun to slowly drift out of position? This phenomenon is referred to as "orthodontic relapse," and it's quite common. In fact, roughly 50% of patients experience it to some extent within 10 years of getting their braces off! Naturally, this can be quite disappointing after investing your valuable time and money into your treatment. The good news is that you can significantly reduce your chances of orthodontic relapse with one key best practice. To learn what it is, keep reading.
The Key to Preventing Orthodontic Relapse
The key to preventing orthodontic relapse is simple: wear your retainer! This custom orthodontic appliance is designed to fit snugly over your teeth to prevent them from shifting out of position. Immediately following your braces removal, you should wear it as much as possible before transitioning to only wearing it at night (unless otherwise instructed by your orthodontist). If you've had your retainer for 7+ years, it's cracked, or it no longer fits, then get a new one ASAP.
Retainers Have Been in Use for Decades – What's Changed?
For decades, patients have worn retainers following their orthodontic treatment. So, naturally, you might be wondering, "What's different now?" Previously, it was only recommended that patients wear their retainer for two or three years. Now, it's a lifelong best practice! Wearing your retainer each night can go a long way in preventing orthodontic relapse and keeping your teeth in their perfectly aligned positions for decades to come.
How Is Orthodontic Relapse Addressed?
If your teeth do drift out of place ever so slightly, then wearing your retainer consistently may be all that's needed. If your case of orthodontic relapse is more severe, then re-treatment may be necessary. Before you get discouraged – the treatment timelines are typically significantly shorter. You might also be a candidate for additional teeth-straightening solutions now, like Invisalign. So, don't wait. The sooner you schedule an appointment with your orthodontist, the sooner you'll have perfectly straight teeth again.
Although orthodontic relapse is common, it can also be disappointing if you've invested months or years into straightening your teeth with braces. So, make sure to wear your retainer! And, if your retainer is old or no longer fits, then talk to your orthodontist about getting a new one.
About the Practice
At Simply Orthodontics, we offer everything from traditional braces to orthodontic appliances like retainers. As a result, our talented Grafton orthodontists can help straighten your teeth and keep them in their perfectly aligned positions. If you'd like to learn more about how to prevent or treat orthodontic relapse, don't hesitate to get in touch with our team via our website or by phone at (508) 839-9350.