Trusted Orthodontist – Grafton, MA
Get to Know
Dr. Colleen Kristofor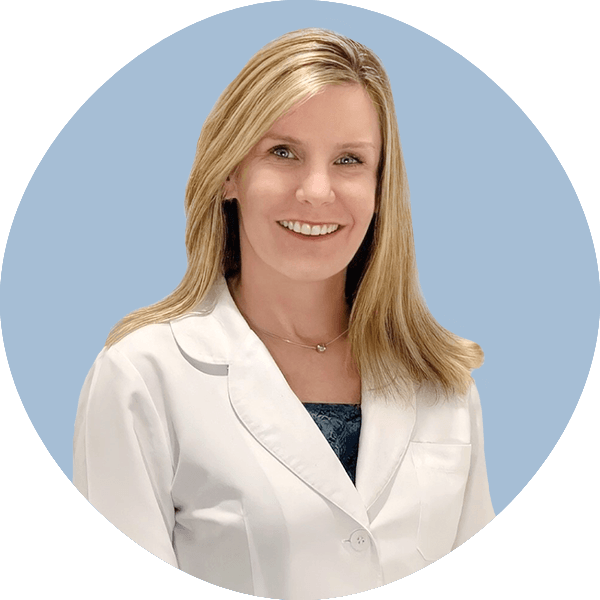 Originally from Philadelphia, Dr. Kristofor has been straightening smiles for well over two full decades. She loves connecting with each patient in her treatment chair on a personal level, helping them overcome their insecurities, achieve better health, and discover newfound self-confidence throughout the treatment process. If you'd like to learn more about her, just continue reading below.
Why She Became an Orthodontist
Dr. Kristofor actually received orthodontic treatment in her earlier years. As a teenager, she wore braces for some time and was able to experience firsthand the positive effects of this type of care on her health and self-image. As she grew older, she decided that she wanted to help others undergo the same amazing transformation!
Where She Studied Dentistry & Orthodontics
Dr. Kristofor pursued her undergraduate degree in Business Management from St. Joseph's University. Following graduation, she moved to Chicago and attended Northwestern University Dental School, where she completed her Doctor of Dental Surgery with honors. She remained at the same school to continue her specialty training in orthodontics, eventually achieving her Master of Science in Oral Biology and orthodontic certificate. Today, she is a member of the following organizations:
American Dental Association
Massachusetts Dental Society
American Academy of Orthodontists
SPEAR Education
What She Likes to Do Outside of the Orthodontic Office
Away from work, Dr. Kristofor's top priority is spending quality time with loved ones. She especially looks forward to seeing her nephews back in Philadelphia! As for personal hobbies, she really enjoys traveling, trying new restaurants, going on runs, and sailing.